THANK YOU!
Final Total
Thank you for stepping up to BE THE ONE
to make the fifth annual Bryant Giving Day a record-breaking day!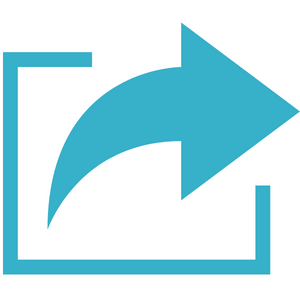 ADVOCATE SHARES
400+ advocates raised
$165,145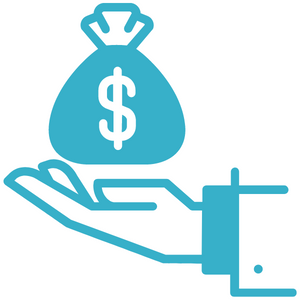 CHALLENGES UNLOCKED
25 challenges unlocked
raising $746,500 in bonus dollars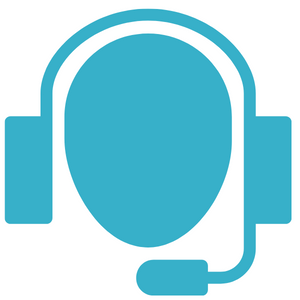 CALLERS
19 callers
394 of you took the call
#BryantGivingDay Challenge Central
Your gift went further during Giving Day
There were many challenges available to help amplify your gift and make a greater difference for Bryant University. To see which opportunities were unlocked and learn how your favorite funds compared, click on each button below.